How Do You Add Music To Hyperlapse App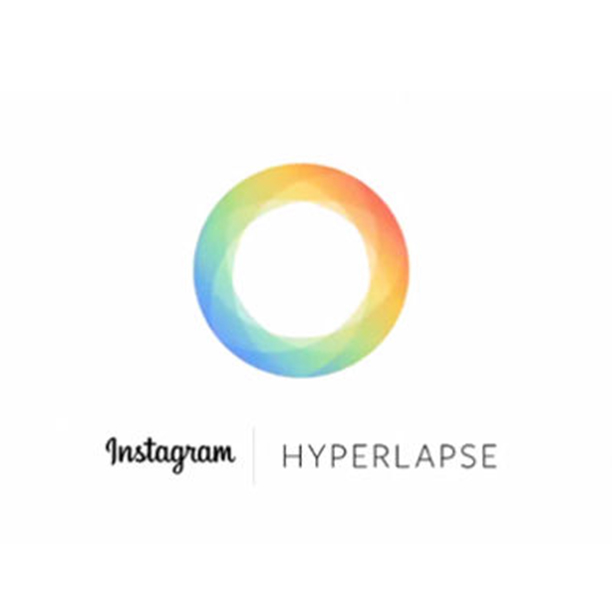 Instagram launched a new app called Hyperlapse, which allows you to capture high-quality time lapse videos when in motion! However, when capturing high speed moving videos, there is NO sound! So, if you want to ADD MUSIC to your Hyperlapse video, just follow these simple steps!
1. Make a Hyperlapse video
2.Download an app called PicPlayPost
3. Choose the FIRST frame (square box)
4. Double click in the middle of the frame. It will take you to your camera roll albums. Choose the Hyperlapse video you want to use.
5. After you imported your Hyperlapse video, go to the "edit" option on the bottom menu.
6. Look for the Music tab. It will ask you to ADD MUSIC. Click it. It will take you to your music library. Pick the song you want to use for your Hyperlapse video.
7. You can edit which part of the song you want to use by pressing the "start" button at the part of the song you want to use.
8. Save your video, or it will give you an option to open it in Instagram.
That's it! You're done! You now have music playing in the background to your awesome Hyperlapse video!
Questions? Just email me
WHat is Hyperlapse?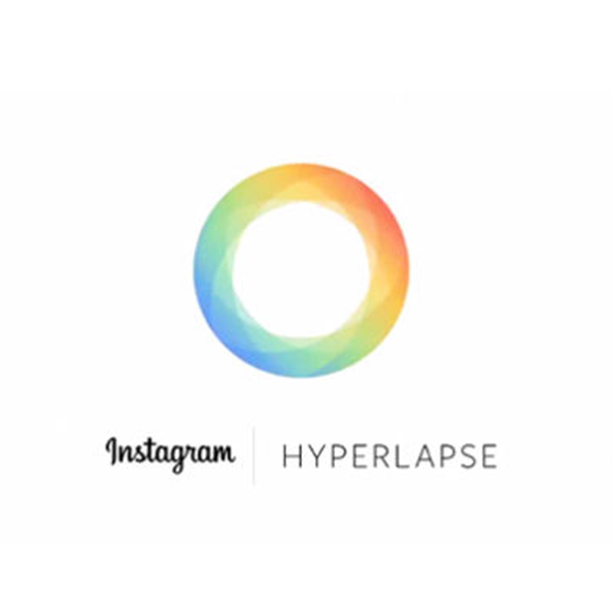 Since launching nearly four years ago, it has always been a priority to bring the Instagram community simple yet powerful tools that let people capture moments and express their creativity. Today, we're excited to announce Hyperlapse from Instagram, a new app to capture high-quality time lapse videos even while in motion.

Traditionally, time lapse videos depend on holding your phone or camera still while you film. Hyperlapse from Instagram features built-in stabilization technology that lets you create moving, handheld time lapses that result in a cinematic look, quality and feel—a feat that has previously only been possible with expensive equipment.

We designed Hyperlapse to be as simple as possible. You don't need an account to create a hyperlapse. Instead, you open up straight to the camera. Tap once to begin recording and tap again to stop. Choose a playback speed that you like between 1x-12x and tap the green check mark to save it to your camera roll. You can share your video on Instagram easily from there.

From documenting your whole commute in seconds or the preparation of your dinner from start to finish to capturing an entire sunset as it unfolds, we're thrilled about the creative possibilities Hyperlapse unlocks. We can't wait to see what you'll create.