Tagged By IT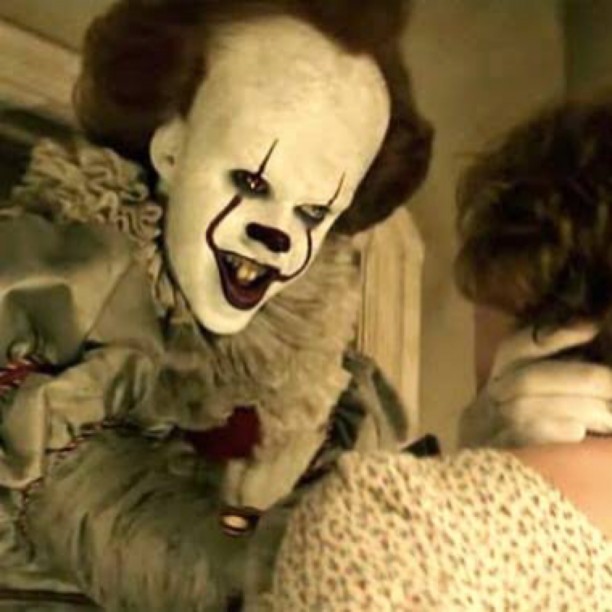 Check out the official movie trailer for Steven Kings 2017 remake of IT. Pennywise actually speaks in this trailer!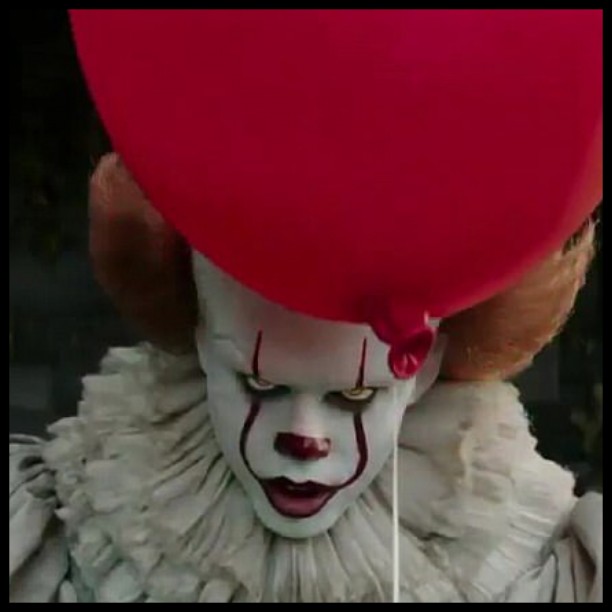 New 'IT' footage was released during the MTV Awards and it looks extra creepy! Check out the full video below.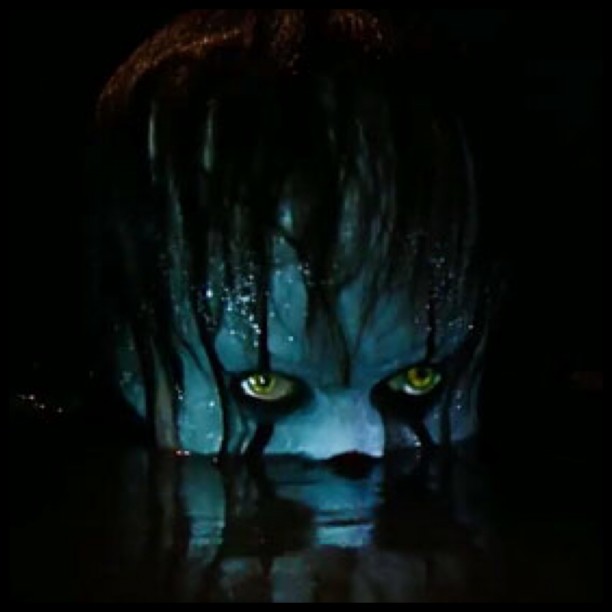 Stephen King's official IT movie trailer is finally here and it's terrifying! Watch FULL movie trailer below.